BE PHENOMENAL ON THE FIELD AND IN LIFE
Have you ever imagined yourself in a training center of one of the most important soccer players in the world? Ronaldo, one of the most celebrated soccer players of all time.
Aknolowdged beyond the soccer field, the Italian press named him the PHENOMENON. His recent challenge is to transform soccer into a life changing experience to young players all over the world.
Gathering Brazilians, Chineses, Americans, Europeans, the PHENOMENAL SOCCER CAMP aims to reach over boarders! Transforming young athlete, boys and girls, into global phenomenons. Fully immerse your young athlete in the soccer game and interact with different cultures and nationalities.
Backed and supported by a team of coaches and educators driven by excellence, the program takes participants to experience a champion's true insight into winning victories on the field. Throughout our fun and exclusively designed methodology, athletes are mentored to develop self confidence, discipline and soccer skills.
More than forging athletes, an unforgettable life and learning experience through sport.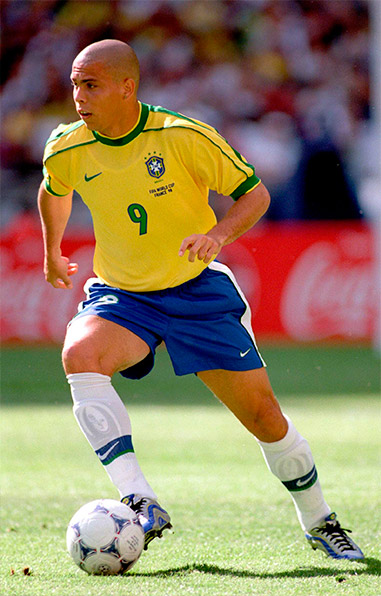 Join our program today and discover Ronaldo's unique style that made him
a celebrated three-time FIFA World Player of the Year.
Where
Northeast Regional Park, Polk County
50901 Highway 27, Davenport, FL 33897
When
2018 - July
10 sessions
From July 16th till July 28th
REQUIREMENT
Boys: 10 to 17 years old
WHAT IS INCLUDED
10 sessions with 2 hours of Soccer training;
Phenomenal Soccer Camp uniform;
Certificate of Achievement signed by Ronaldo;
Athlete should bring soccer cleats, shin guards and water;
THE PHENOMENAL COACHES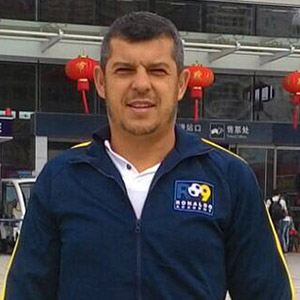 MARCOS ROGÉRIO COELHO "MARQUINHOS"
Head Coach
After 8 years as a professional soccer player for major league teams such as São Paulo and Botafogo, and with a B.S. in Physical Education, Head Coach Marquinhos devoted his knowledge and skills to developing young athletes. As a PE teacher for Kindergarten, Elementary and High schools, he helped children understand the importance of motor, technical and tactical development combined with coordinative and social aspects. In 2005, along his work at the schools, Head Coach Marquinhos was selected to join the Youth Soccer Academy program of major league team São Paulo, in Campinas. His know-how and success brought him to coach the Men's and Women's soccer teams at PUCC University, as well as coordinate Umbro's Soccer Academy, from 2007 through 2010. With over 14 years of experience in coaching and training players, Coach Marquinhos joined Ronaldo Academy as Head Pedagogue and Methodology Consultant.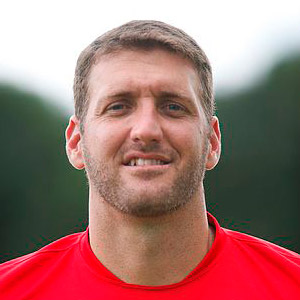 EDUARDO OLIVEIRA
Coach
Eduardo Oliveira started his career in the US. His B.S. in Physical Education and M.S. in Exercise Science by the University of West Florida granted him the position of Professor of the Department of Health, Leisure and Exercise Science and Assistant Coach for the university's Women's and Men's Soccer Team up to 2010.

In 2010, Coach Oliveira returned to Brazil to join the Brazilian National Soccer Team as a Fitness Coach. Later, his academic knowledge lead him to embrace major league team Botafogo as Technical Director and Head Coach for the Youth Soccer Academy program. Recently, he co-founded 2i Sports, encouraging human development through sports events. 2i Sports is ahead of Nike Aterro's soccer team and has partnered with Ronaldo Academy to promote our Phenomenal Soccer Camp and develop young athletes through our exclusively designed methodology.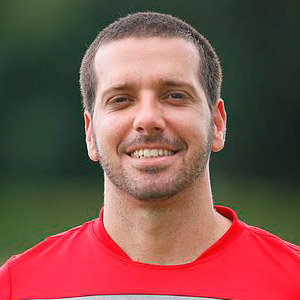 GUILHERME TORRES
Coach
With a B.S. in Physical Education and M.S. in Sports Training and Soccer Sciences from Federal University of Rio de Janeiro, Guilherme Torres has spent his life in dedication to soccer. Throughout commitment and hard work, in 2007 Coach Torres was selected as Fitness Coach for the Brazilian National Soccer Team. After leaving the national team in 2011, he focused his efforts in coordinating Youth Soccer Academy programs for Brazilian major league teams Flamengo and Botafogo. As co-founder of 2i Sports, in 2013 he joined Coach Oliveira in developing citizens-athletes throughout sports events related to education.